We know that managing to fulfill and ideally exceed your customer's expectations can be both costly and challenging. The best product offer and price can be undermined by a poor or slow fulfilment experience.
That's where partnering with us can help. We provide a professional, seamless process to ensure that no matter how many product lines, sales channels or carrier options - your customer's expectations are fulfilled every time.
Outsourcing inventory management and order fulfilment to us is simple. We become your warehouse. No need for expensive warehousing, having capacity for deliveries, managing peak sales, negotating carrier contracts, or packaging worries.
We specialise in:
Business storage and inventory management
Order Fulfilment
Pick, Pack and Dispatch
Delivery and distribution
Kitting and Bundling
Reverse Logistics / Returns management
Event and promotional goods management
No business is too small or too large to benefit from our Services.
Understand how outsourced fulfilment will save you time and money.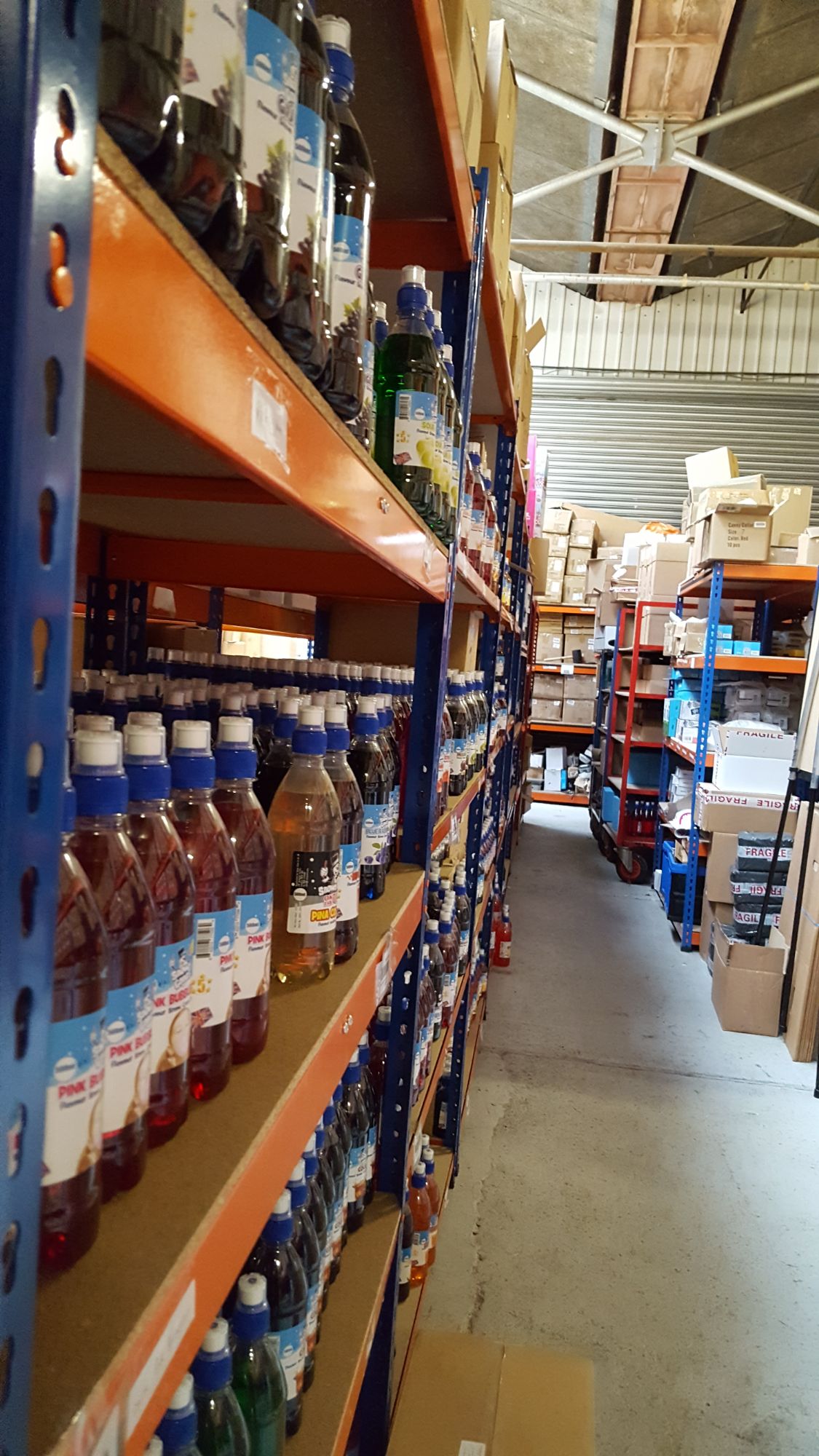 "THEIR RESPONSE TIME IS SECOND TO NONE AND THEIR SERVICE EXCEPTIONAL"