inventory management and order fulfilment
We manage your stock on your behalf, maintaining accurate inventory levels, receiving and checking stock, managing use by dates, alerting you when stocks are low.
Whatever your order fulfilment requirements, whether through system integration or simply from your email instruction, we fulfil all of your orders.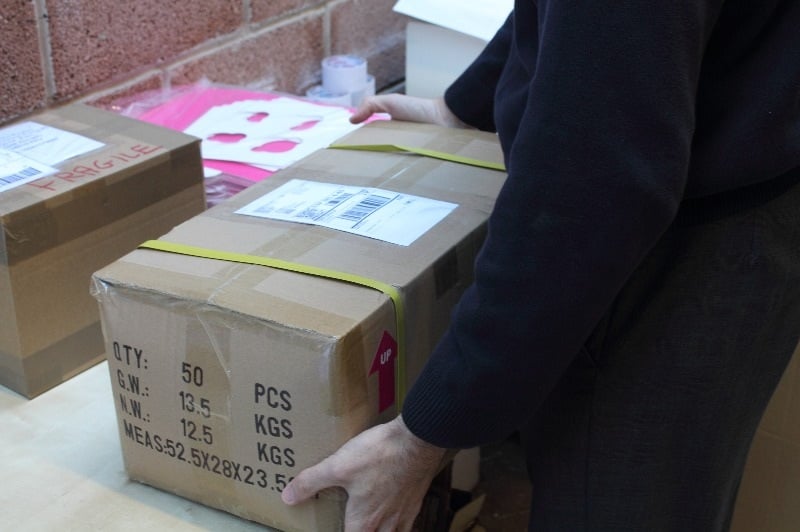 We specialise in picking, collating, and packing your orders, whether small items direct to consumers or bulk deliveries for distribution channels.
We can:
Provide specialist packaging for your individual products
Use recycled or environmentally friendly packaging as per your instructions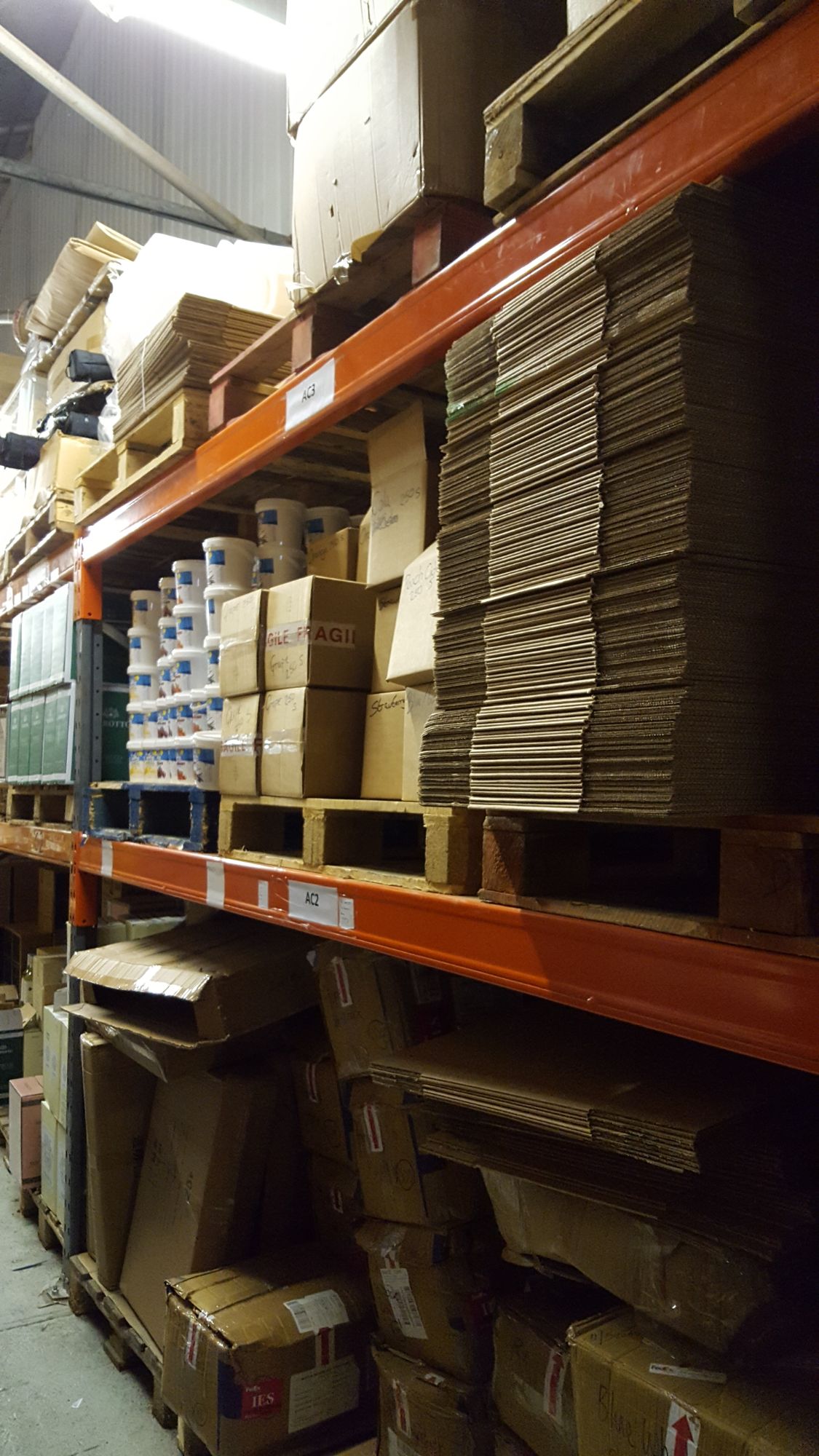 import and export services
We know that keeping having accurate inventory, delivered on time and safely is key to business success. We have an extensive range of partners to import and export goods by road, sea and air. We can arrange collection of goods ex works anywhere in the world, and guide you through complex paperwork, customs and other documentation processes with ease. We keep track of your goods every step of the way.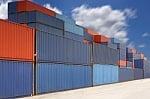 kitting, labelling, mail fulfilment, promotional fulfilment and more
We offer an extensive range of hand fulfilment services including:
Kitting and assembly
Un packing and re-packaging
Labelling and stickering
FSDU building and stocking
Management of POS (point of sale materials)
Mail fulfilment
Promotional fulfilment
Product personalisation or customisation
Gift Wrapping
We understand that from time to time you need to undertake a task that's time intensive, you need to kit together something to add value to your product, offer gift wrap or personalisation services or more.
We can competitively price any on-going or one off tasks. Just ask for details.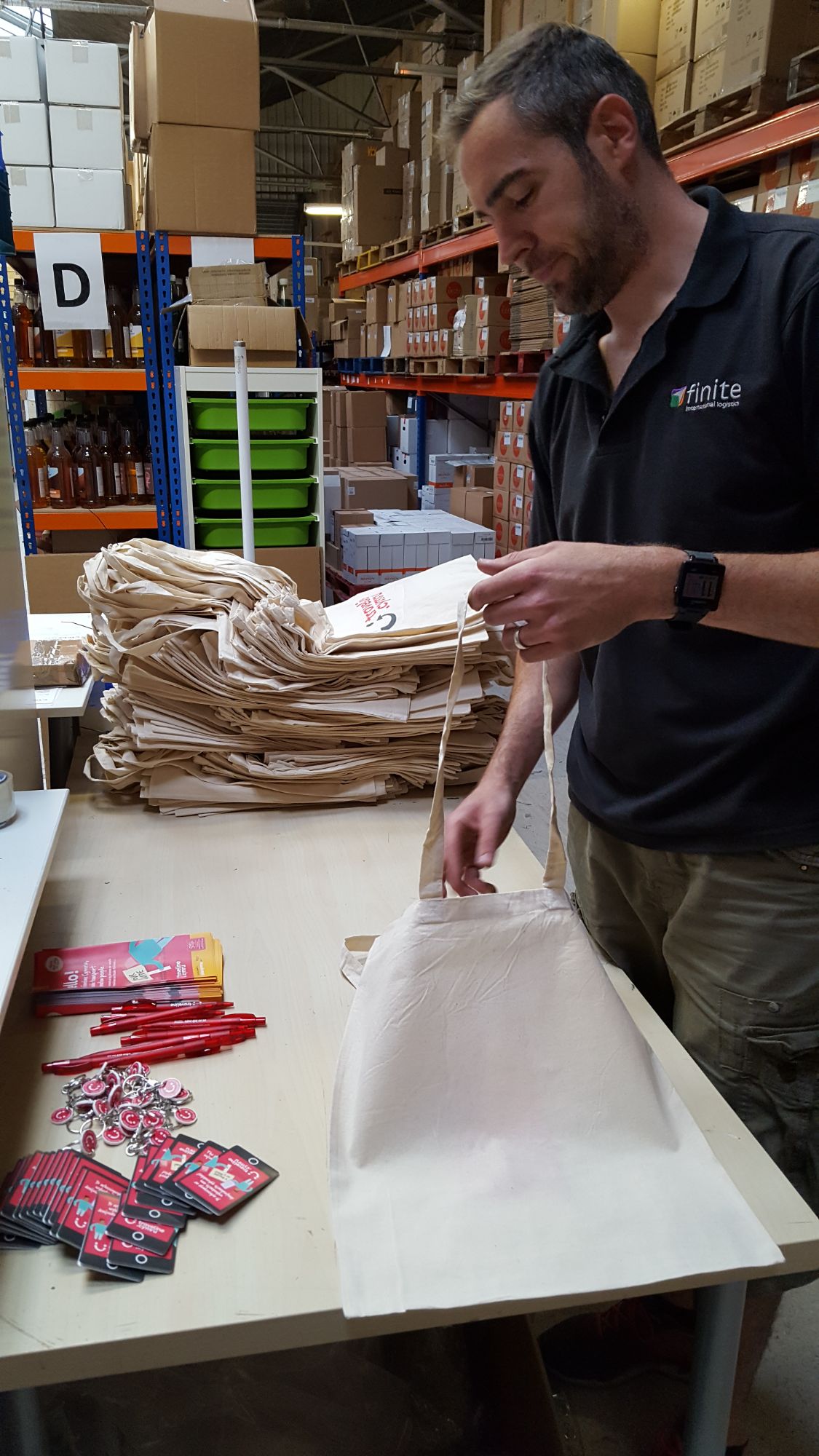 distribution and delivery
We offer access to a range of distribution partners to meet all of your delivery requirements:
UK and International postal services
Competitive parcel services worldwide
Pallet, LCL and container loads by Road, Sea or Air
Full management of import and export paperwork
UK Wide personal courier services through our partner Dragon Courier Services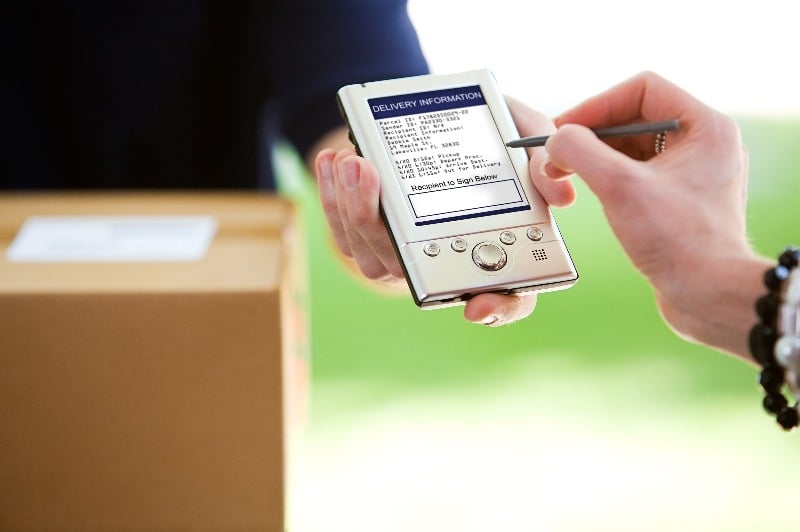 reverse logistics / returns management
We understand that offering the best customer service levels require a comprehensive returns management service.
We are happy to manage your returns services for you, including:
Reciepting returned goods
Inspecting and checking goods for signs of wear, fault and more
Ensuring goods are ready for resale
Booking goods back into stock
Quarantining or disposing of goods as required
Keeping you and your customer informed of the process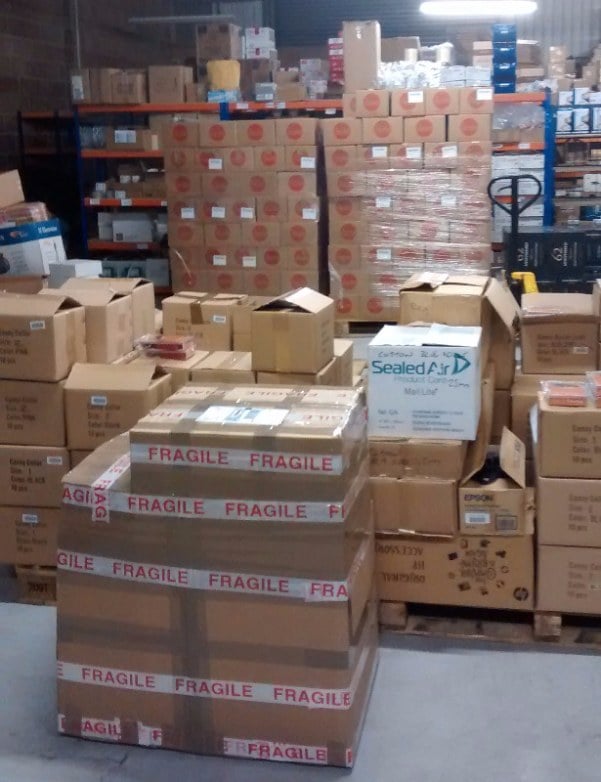 warehousing and archive management services
We safely and securely store your inventory, whether by shelf or pallet.
We offer storage both short and long term including archive management and certified destruction.
Our warehouse is protected by an intruder alarm and we also offer specialist insurance for your property.