The core of our business is our seamless Warehouse Management System (WMS) which gives us a live overview of all warehouse activities, inventory, as well as automated website and marketplace order retrieval.
Our WMS seamlessly integrates with most of the major marketplaces and eCommerce platforms to ensure live order receipt, and product synchronisation. This ensures your order's are received in real time, stock levels are accurate, and orders received up to the agreed cut off time are despatched the same day.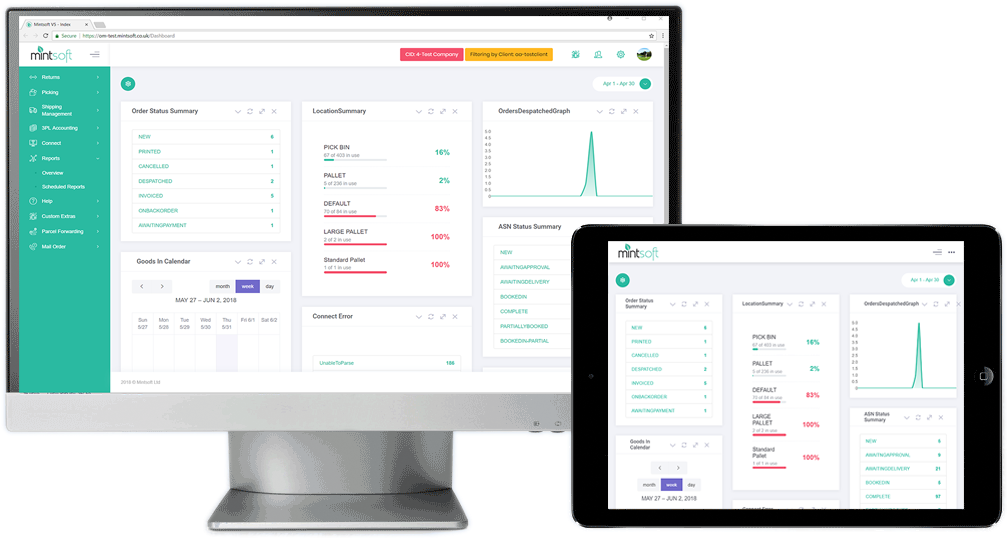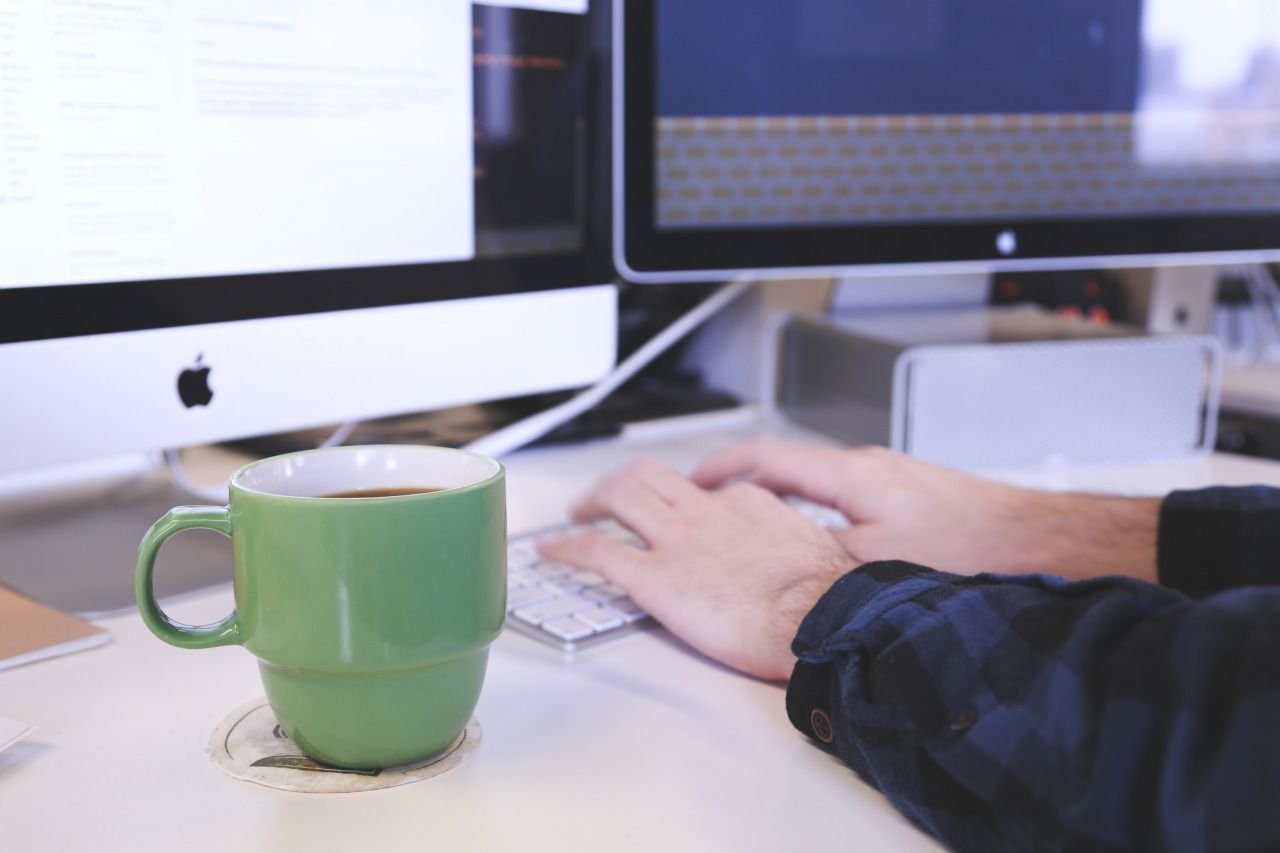 With extensive information at our fingertips our dashboards ensure the warehouse and management teams are constantly monitoring both inventory and despatch levels.
Our customers can receive reports showing live inventory, orders despatched, SKU's with low stock and more. Or simply log in to our system at your convenience.
We work with a selection of couriers and our contracts ensure that we can secure the best price for your shipments, based on size and distance. Whether pallets or parcels, we can ship by road, sea or air across the the globe, and with live order tracking links we track your orders on your behalf and resolve any delivery issues.